Buying a Property
Cahill Conveyancing is here to help you purchase or sell your house or commercial property with worry-free conveyancing in Melbourne, Geelong and surrounds. We are a vibrant team that brings a fresh and professional approach to everything we do. For Buying property Advice, look no further than us.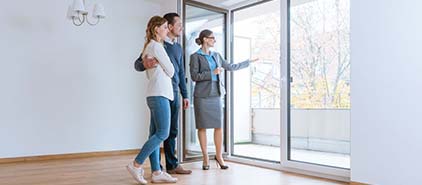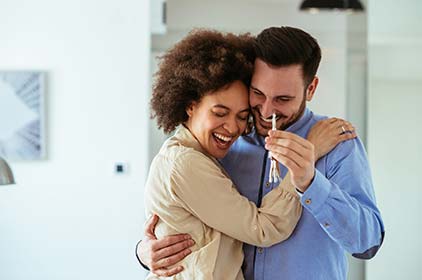 What makes us different?
From first-time buyers to seasoned investors, we take the hassle out of buying a house by making the process easy and transparent. With our vast legal expertise, we know how to provide high-quality conveyancing services that are both reliable and smooth. Be it Pre Purchase Property Advice or Selling property Advice, we are your go-to solution.
We can handle all of your conveyancing needs, including expert advice and service on contract preparation and exchange, dealing with lenders and settlement, ensuring that our customers have a stress-free experience.
Our end-to-end value-packed legal assistance
Our conveyancing solutions are customised to your specific needs, so whether you're a first-time buyer or seller, or a seasoned investor, all of your conveyancing needs are covered. Cahill Conveyancing believes that purchasing or selling a home does not have to be a complicated process, and we provide a broad variety of services to our clients.
And, as a law firm, we also support other legal cases, so if things get complicated, we won't send you anywhere else. Our team of experts will take complete control of your case and will work with you to achieve your desired result.
Our team of competent Property Transfer Experts at Cahill Conveyancing ensures an easy legal transfer of property ownership. If you want to buy a house and need legal assistance, get in touch with us.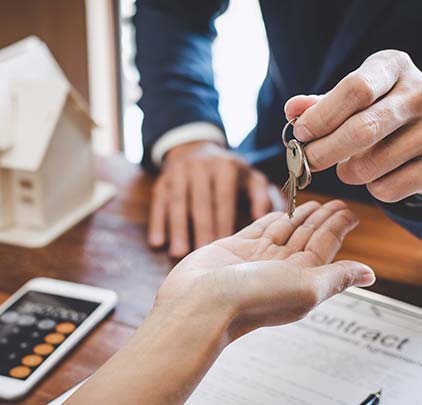 Why choose Cahill Conveyancing?
Before signing any legal contracts, we want to make sure that our customers are protected. Having your legal paperwork examined prior to signing a contract is critical. Our professional property and conveyancing lawyers are qualified to provide you with all of the required legal assistance on your contract of sale. Our goal is to turn what can be a stressful and time-consuming process into a straightforward and transparent one for our valued clients.
Reach out to us
Contact Geelong, Surf Coast, and Bellarine Peninsula region's best conveyancers and top property lawyers, Cahill Conveyancing on 03 5292 1994 for your no-obligation consultation.