More about us
For the some, purchasing a house may be intimidating because it is often one of the most significant expenditures you will make in your life. That is why it is critical that you obtain legal assistance from a property law expert. Before you begin, the first set of decisions you'll have to make will almost certainly be financial, speaking to a broker to get a sense of your budget is a good first step. You should then seek the advice of a property and conveyancing expert to assist you with proceeding with your matter.
Remember that you have the right to seek legal advice and are not obligated to sign anything right away.
How can we help you?
The property law team at Cahill  Conveyancing is well-versed in all aspects of property law. Our team is made up of lawyers and clerks that are passionate about property law.
From the beginning to the completion of a property transaction, we assist our clients with the sale and purchase of residential, commercial, and agricultural property (including e-Conveyancing on PEXA)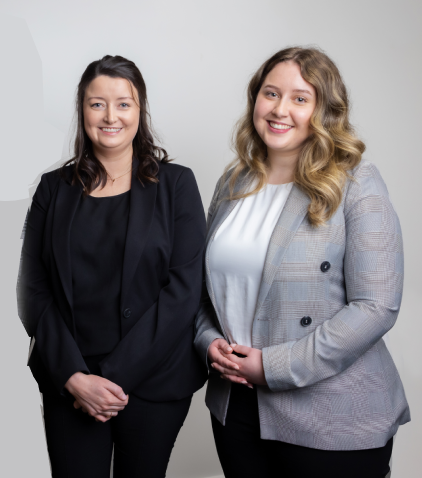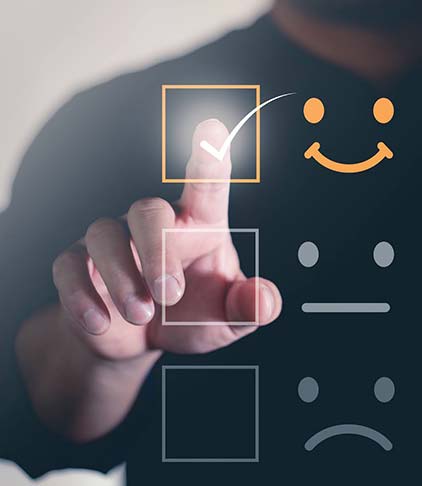 Our Property Law team can also help with the following:
Subdivisions
Property development
Advice on Retirement community agreements
Commercial, retail, and rural farm leases
General law title conversions
The formation or removal of easements
We assist our clients with:
Property acquisition 
Due diligence
Contract negotiation
Development agreements 
Section 173 agreements
Subdivision applications 
Advice on GST and Tax implications
Legislation and regulation compliance
Why you can trust us?
We have advised clients in a wide range of complicated transactions across Victoria. We devote time to our client's cases in order to have a deeper understanding of their situations and goals.
This allows us to anticipate potential issues from the start, give timely and relevant advice, and collaborate with each of our clients to produce accurate and appropriate solutions that match their property goals. We can also collaborate with accountants and financial advisors to ensure that the final product matches the client's overall commercial and corporate goals.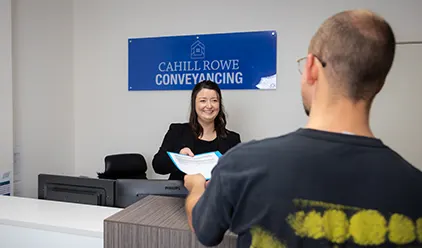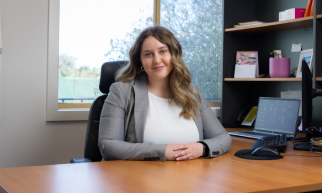 Reach out to us
Contact Geelong, Surf Coast, and Bellarine Peninsula region's best conveyancers and top property lawyers, Cahill Conveyancing on 03 5292 1994 for your no-obligation consultation.