Property Investments
At Cahill Conveyancing, we can help you achieve your property goals by assisting you in the legal side of the development of your investment property portfolio. We will work with you, throughout your property journey as part of your long-term wealth development plan.
When investing, it is essential to get the right advice so that you can set up your investments correctly. At Cahill Conveyancing we can assist you by providing you with advice on setting up an investment entity. We will work with you and your accountant to ensure that your goals can be met. Clients can save time and money by coming to Cahill Rowe Conveyancing and can have the peace of mind knowing that they are getting the right advice.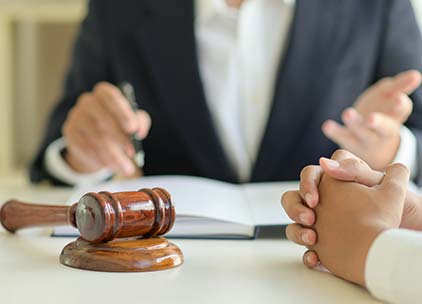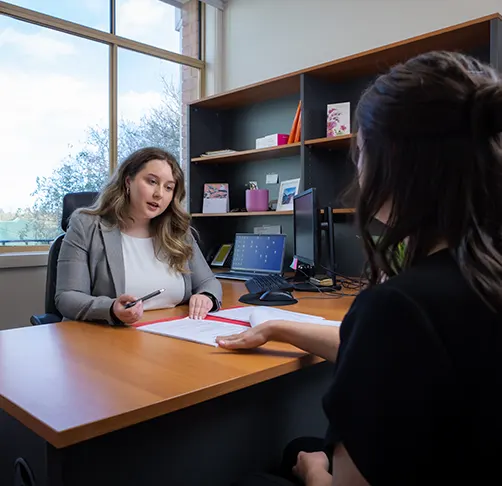 At Cahill Conveyancing we know what our clients need.
At Cahill Conveyancing, we can put our money where our mouths are by providing excellent service and knowledgable advice at an affordable price.
The convenience of a stress-free transaction should not be overlooked. We aim to take away any stress and frustration from the process, replacing it with our knowledge and passion, guaranteeing a seamless and pleasant property transaction.
We understand that our clients' interests should be protected and our clients interests are always paramount. Whether you're a first-time buyer or a seasoned investor, our advice can help you meet your goals. Having your legal paperwork examined during the conveyancing process is critical and that's where our expertise comes in. We take pride in our attention to detail and we ensure that documentation is prepared to the highest standard.
Our professional property and conveyancing lawyers are equipped to provide you with the required legal assistance on your subdivision, contract of sale, or vendor's statement.
What is our goal?
Our goal is to turn a potentially stressful and time-consuming process into a straightforward and transparent one for our valued clients. Our years of legal knowledge have enabled us to provide you with smooth and painless conveyancing procedures.
We guide you through every element of the conveyancing process to ensure your protection, so you can avoid running into any potential legal issues.
Purchasing a home can be a lengthy process. If you aren't organised, each step could cost you money or even cost you the perfect house. We value your hard-earned money, so you can expect prompt service from us every time. We will hold your hand through the process right through from initial instrucitons until completion of settlement. We're only a phone call away!

Reach out to us
Contact Geelong, Surf Coast, and Bellarine Peninsula region's best conveyancers and top property lawyers, Cahill Conveyancing on 03 5292 1994 for your no-obligation consultation.