Transferring, updating or correcting a title
At Cahill Conveyancing, we specialise in conveyancing transactions and offer you expert property law advice. We assist vendors and buyers in all types of property transactions. If you need to transfer, update or correct your title, we are your one-stop solution.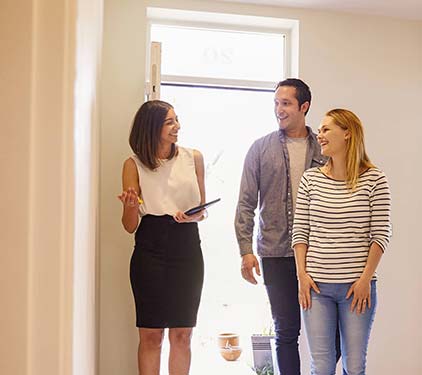 How can we assist you?
We can help you with modifications to your property's ownership structure, also known as the manner of holding, and how your property ownership is documented on the title, such as Tenants in Common vs. Joint Tenants.
For us, there is no problem too little or too large. We value all of our clients equally, offering ongoing assistance and helping them with expert advice. We aim to ensure that you have a positive experience and that you will contact us again or recommend us to friends and family.
Cahill Conveyancing are here to provide you with a comprehensive solution to your property problems. We understand that your property transactions need prompt and expert attention to detail. We will assist you in saving both time and money. Get in touch with us to learn more about our high-quality service and conveyancing options.
Transfer Services We Offer
We can help with all sorts of property transfers, including transfers between spouses and domestic partners.
Property transfers can be between anyone really, but is most commonly seen between spouses, parents and children, brothers and sisters or other family and friends. As property lawyers that specialise in conveyancing in Victoria we can help you in overseeing stamp duty, valuation, and capital gains tax issues. There's a lot to think about when transferring a property and you need to seek the correct advice.
Although family transfers can appear to be simple on paper, there are many legal issues to be considered prior to transferring a property.
Before taking any steps towards transferring a property, get in contact us to ensure that any potential legal ramifications of the transfer have been considered. Even if the property comes from an inheritance or as a gift, there are still considerations to be made. We'll provide you all the information you need and walk you through every step of the process so you can complete the transfer efficiently and affordably.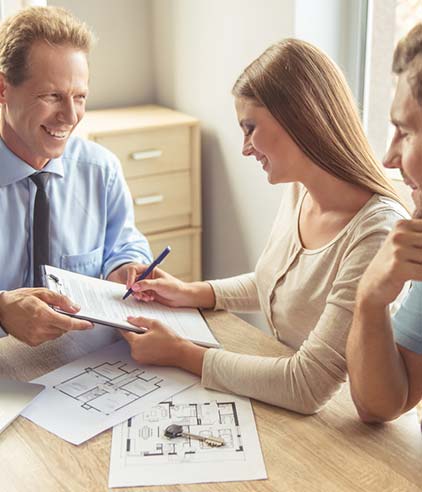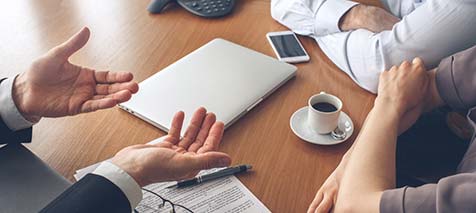 Reach out to us
Contact Geelong, Surf Coast, and Bellarine Peninsula region's best conveyancers and top property lawyers, Cahill Conveyancing on 03 5292 1994 for your no-obligation consultation.