Selling a Property
At Cahill Conveyancing, you get access to expert legal services. We assist vendors in carrying out successful property transactions and sales following an extensive verification and review process.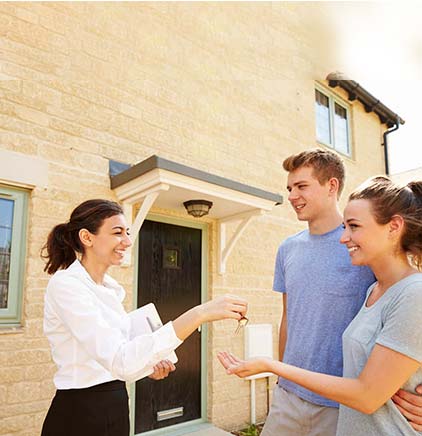 What do we do?
If you're selling your house, you'll want to make sure you're protected while still receiving a fair deal on your closing costs. Cahill Conveyancing comes with fixed costs and professional guidance as standard. If you're selling your house or property, get in touch with Cahill Conveyancing right away to make sure your Vendor's Statements (Section 32) and Contract of Sale are drafted correctly to ensure there are no issues down the track.
We assist sellers in ensuring that they are adequately protected, decreasing the danger of a buyer backing out of the deal, and we like to think that we do so at a reasonable price.
Cahill Conveyancing helps to guarantee that the legal transfer of property ownership is smooth for both the buyer and the seller.
If you are getting ready to sell your home you need legal assistance with the process. Get in contact with us to learn more about our high-quality conveyancing options. Your sale will benefit from the help and quality of advice and expertise that we provide.
Why choose Cahill  Conveyancing?
At Cahill Conveyancing, we are property lawyers that specialise in conveyancing. In the current market it is not common for a lawyer to handle your conveyance from start to finish, even when you hire a law firm. At Cahill  Conveyancing, you will have a qualified property lawyer overseeing your file right through to completion.
Our extensive knowledge and experience in property law & conveyancing transactions give us the necessary skills to help clients complete their property transaction smoothly. Our firms goal is to ensure the protection of your interests as if they are our own. We believe in offering value & expertise before anything else. Be it buying property advice or selling a property advice, we are always there for you. At Cahill Conveyancing, we aim to make your property selling journey as simple and smooth as it can be.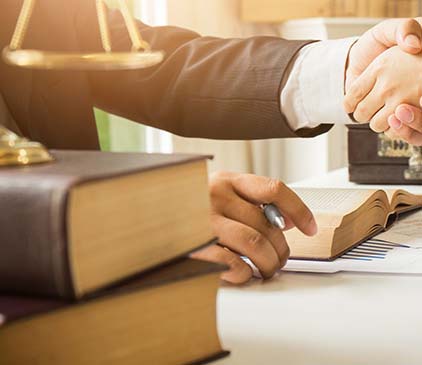 Our expertise is your tool
We believe in making our clients' property buying and selling journey an easy and stress free one. We ensure that our industry experience serves our clients to the fullest.
Reach out to us
Contact Geelong, Surf Coast, and Bellarine Peninsula region's best conveyancers and top property lawyers, Cahill Conveyancing on 03 5292 1994 for your no-obligation consultation.