Pre Purchase Advice
At Cahill  Conveyancing, we provide highly specialised legal services. We offer our clients free no obligation Pre-Purchase Advice because we believe that everyone should obtain proper legal advice before making the decision to purchase land. We assist buyers to comprehend their rights and obligations relating to a property transaction based on all available information.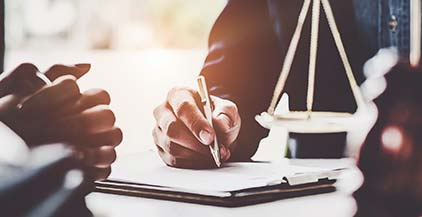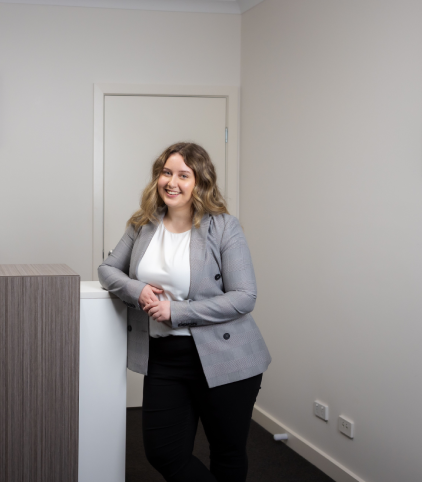 What is our role?
We make certain that any red flags are identified and addressed. Our team of specialists offer you the knowledge and expertise to make sensible purchasing decisions, suggest contract amendments, and understand your requirements so that we can provide you with the best advice tailored to your situation.
We will ask you a series of questions that will enable you to consider both your present and future best interests with our buying property advice. With us, you can be rest assured about the safeguarding of your real estate interests.
Cahill Conveyancing is here to provide you with comprehensive advice tailored to your needs. All of the staff here a Cahill Conveyancing have a can-do attitude and recognise that the finest property transactionss need prompt and expert attention to detail.
When it comes to buying or selling property advice, our services are not limited to review of Contracts of Sale and Vendors Statements, because we are Property Lawyers,we go that extra mile and suggest relevant contract amendments taking into consideration your best interests. Our services go beyond the casual page-turning and tick box approach some other offices employ.
Why Cahill Conveyancing?
At Cahill Conveyancing, we are a team of qualified property lawyers that specialise in Conveyancing matters. This means, we have a detailed understanding of the law and we are able to ensure your intests are protected in each property transaciton you complete.
Our team provides a wide spectrum of clients with expert legal assistance. We provide pre purchase advice on residential, industrial and commercial purchases to anyone from first home buyers to experienced property developers.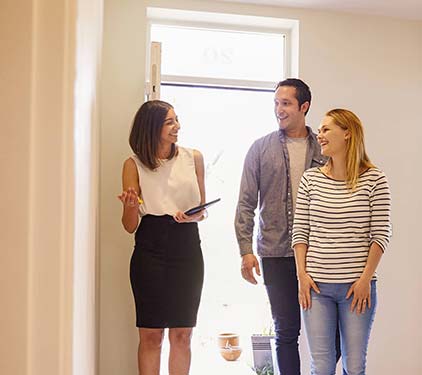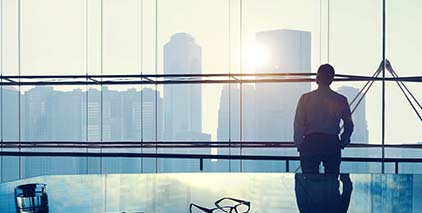 Our dedication and commitment
We devote time to our clients' cases in order to have a deeper understanding of their personal situations and their goals. This allows us to anticipate potential issues from the start, give timely and relevant pre-purchase advice, and collaborate with each of our clients to produce accurate and appropriate solutions that match their specific needs.
Reach out to us
Contact Geelong, Surf Coast and Bellarine Peninsula region's best conveyancers and top property lawyers, Cahill Conveyancing on 03 5292 1994 for your no-obligation consultation.